Holidays in Tuscany: Between vineyards and the Mediterranean coast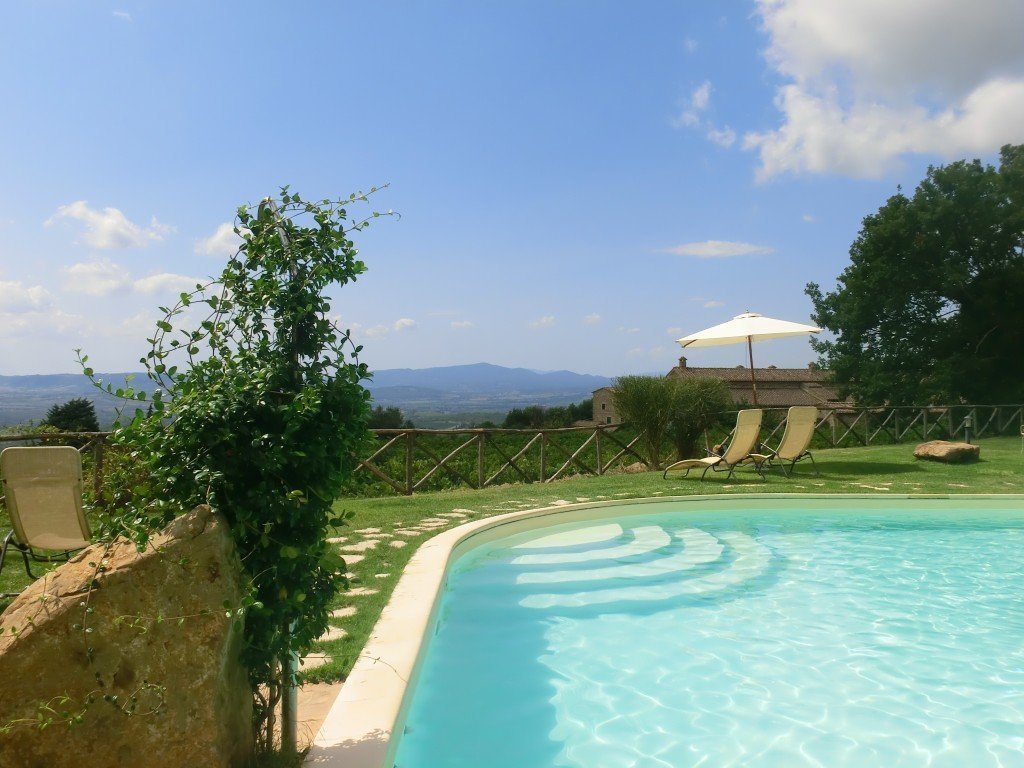 Painters, sculptors, writers and artists have since centuries been inspired by the lovely landscapes of Tuscany. Cypresses line winding paths, in the vineyards select grape varieties mature and the coast line delights with long sandy beaches and hidden coves. Cities such as Florence, Siena and Pisa inspire with their unique architecture and offer cultural highlights. Hardly any other region of Italy can proffer such a diversity of natural and cultural attractions. During your holiday in Tuscany you will discover the Italian lifestyle first hand.
The Province of Siena – The primal side of Tuscany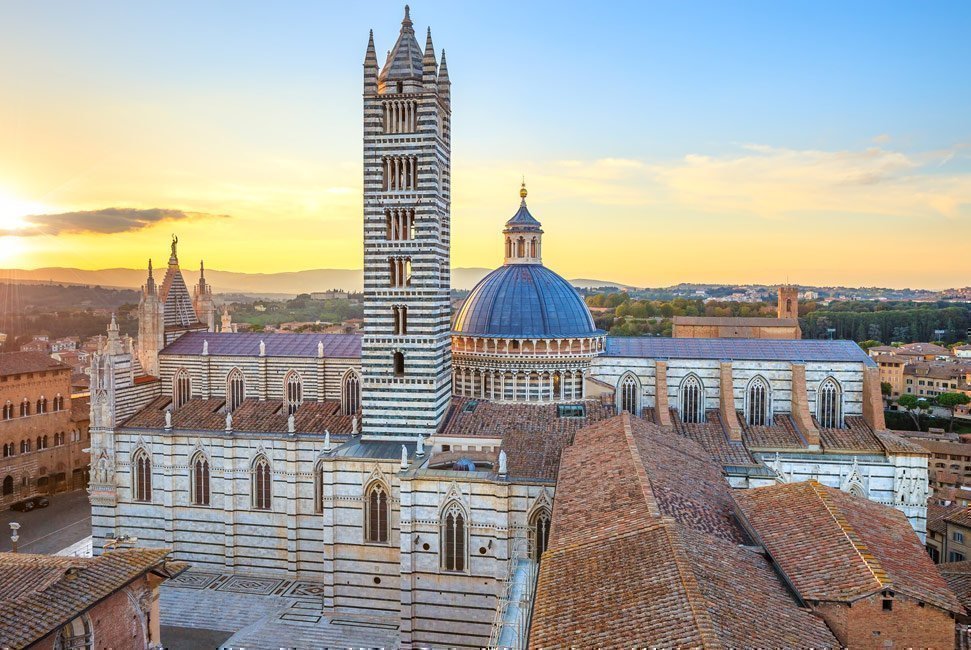 In the province of Siena you will discover the original side of Tuscany. The holiday residence Castel Brunello with its comfortable apartments is located on a small hill near the Tuscan village of Sant'Angelo in Colle in the community of Montalcino in the province of Siena. The apartments are an ideal starting point for a discovery voyage through Tuscany. The landscape of the Val d'Orcia lies in the hinterland of the Tuscan city of Siena – with is flat planes and conical hills it has inspired artists from all over Europe. In 2004, the region was declared a World Heritage Site by the UNESCO. Just 10 minutes away from your accommodation, the Tuscan town of Montalcino awaits your visit. With the impressive Castello di Montalcino and the romantic monastery church, the place is an attractive destination. When visiting the town, don't miss the chance to enjoy a taste of the excellent wine Brunello di Montalcino. The fine wine is produced from the exquisite grape variety Sangiovese.