Castel Brunello: A holiday apartment in Tuscany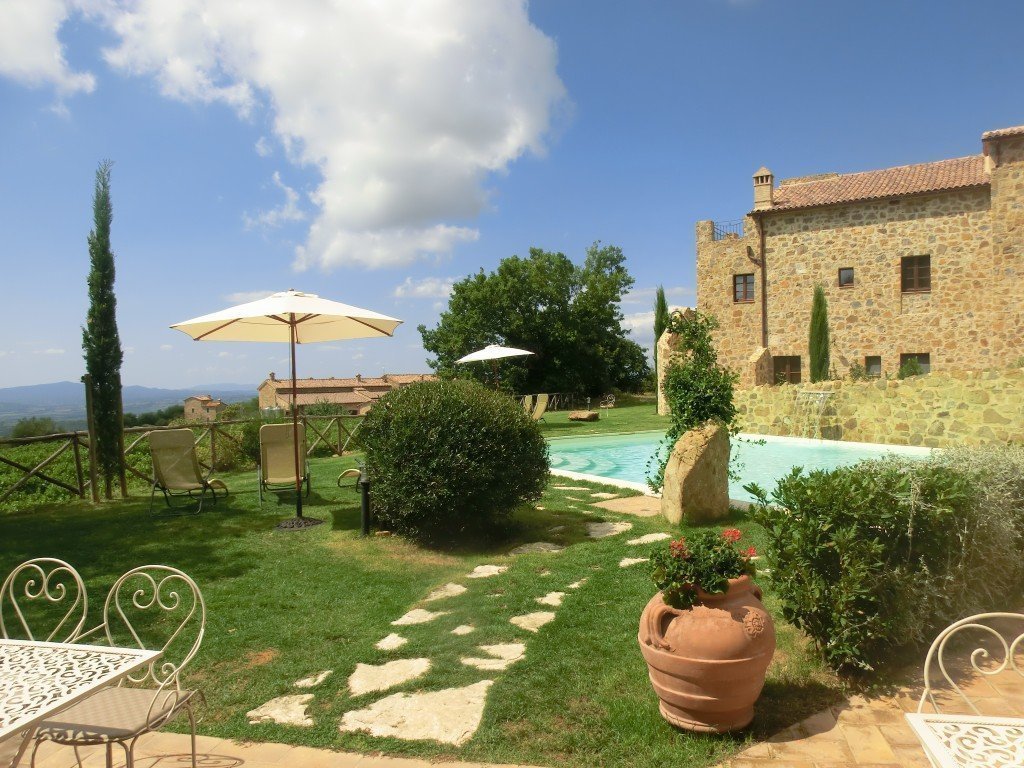 Gentle green landscapes interspersed with shady olive groves, slim cypresses line the paths and vineyards flourish along the hills – no other region of Italy plays more intensely with its charms than Tuscany. In these lovely surroundings just recently the holiday residence Castel Brunello was created in the small Tuscan village of Sant'Angelo in Colle. Here, you will find the typical Italian flair under the warm rays of the southern sun. The residence with holiday apartments and houses built in the Tuscan style is located only five minutes from the village centre. High-quality construction was a priority in the execution of all works. The result is a traditional architectural gem with a private pool area, where you can enjoy Italian lifestyle to the fullest.
La Dolce Vita in Tuscany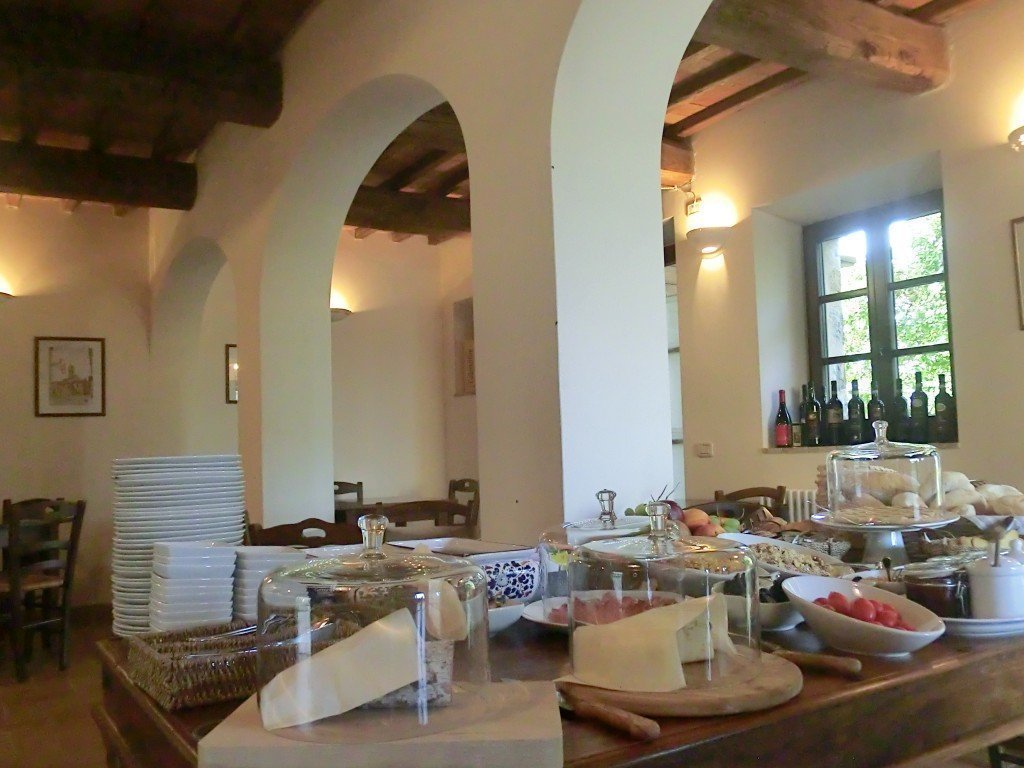 Sant'Angelo in Colle is a small fraction of Montalcino in the province of Siena. The Tuscan village is part of the UNESCO World Heritage site Val d'Orcia. Here, time seems to stand still, and people know one another by name. When visiting the bakery in the morning, you'll enjoy a short chat with the locals, and in the evenings the trattorias and wine bars in Sant'Angelo in Colle will tempt you with culinary delights and fine wines. The small Tuscan village was founded in 1265 as a residence of a bailiff from Siena – it embodies the archetypal Italian lifestyle. With your holiday apartment in Tuscany, you become a part of this community and may enjoy the carefree life in a unique region.
A holiday apartment in Tuscany – culture and leisure activities at the highest level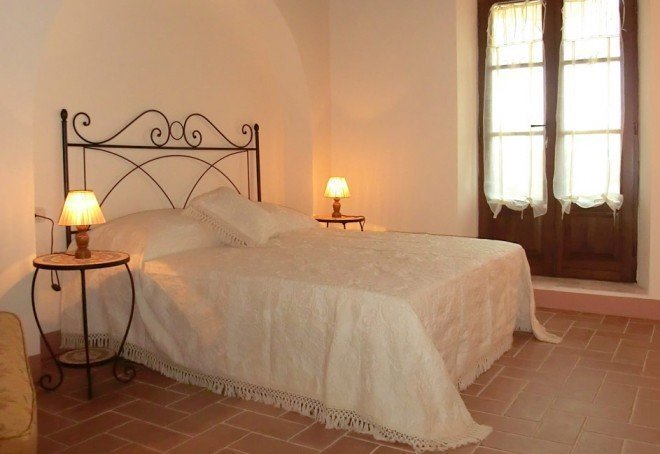 The small town of Montalcino with the monumental castle and the charming old town is just a 10 minutes' walk away from your holiday apartment in Tuscany. The town became world famous thanks to the exquisite wine Brunello di Montalcino. Spa and wellness facilities are only a short drive away. With the "Terme Bagno Vignoni" and the "Terme Saturnia" two magnificent leisure facilities are located 35 or 70 minutes from the holiday residence Castel Brunello. The romantic backdrops of the Tyrrhenian Sea near Sant'Angelo in Colle are ideal for swimming, horseback riding and hiking.